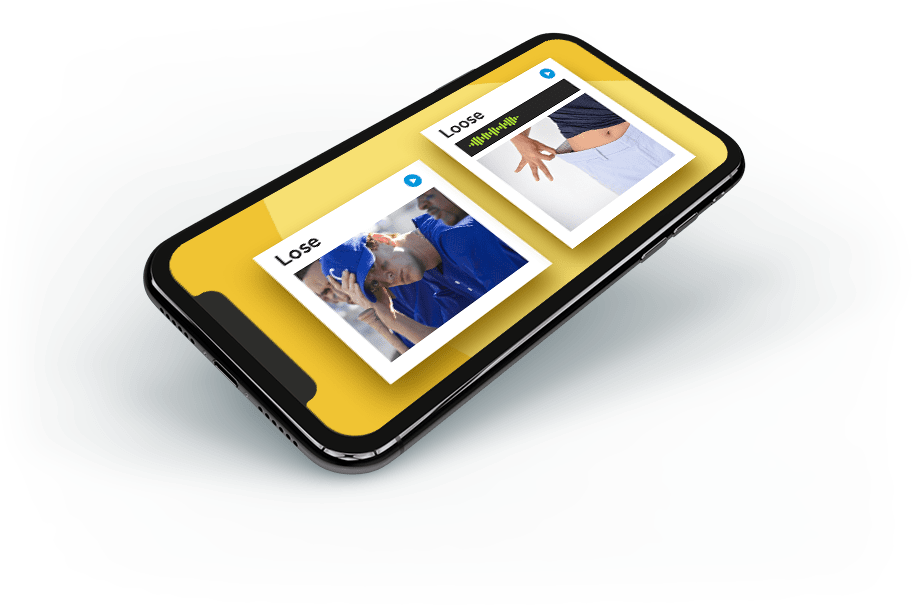 Rosetta Stone Foundations Silver
Rosetta Stone is the leading language learning software and can be purchased at a discounted price on this website. For this you'll need a Voucher Code provided by your youth exchange organisation.
Price: will be shown after entering the Voucher Code below
To order Rosetta Stone please enter your Voucher Code:
Description
Rosetta Stone is an online language learning program, used by millions of learners worldwide. Rosetta Stone's highly interactive method is based on the way everyone learns their first language – intuitively and without any translations or monotonous vocabulary drill. Carefully sequenced exercises and cutting-edge technology build speaking, listening comprehension, reading, and writing skills, step by step. Over the past 20 years Rosetta Stone has proven to be a great and fun program to learn new languages without any prior knowledge.
Rosetta Stone can be accessed in the browser and with mobile devices.
Scope of supply
The following items are included when you buy Rosetta Stone on this website:
Online-Access to the software Rosetta Stone Foundations Silver
Access to all available levels of the selected language
Using a USB-Headset (not included) is recommended.

Infos to system requirements



No Voucher?
Rotary Outbounds
All Rotary Outbounds from Germany get their Voucher from the YEO (Youth Exchange Officer) of their Rotary Club or from the district chairman.
Rotary Inbounds
Inbounds going to Germany get their Voucher Code with their "Welcome Letter" which comes together with the Guarantee Form.
Rotary Gasteltern, Rotarier etc.
You'll get the voucher code also from your YEO (Youth Exchange Officer) of your local Rotary Club. Furthermore you can contact me.
Participants of other organisations
You can get the Voucher Code from your local office.