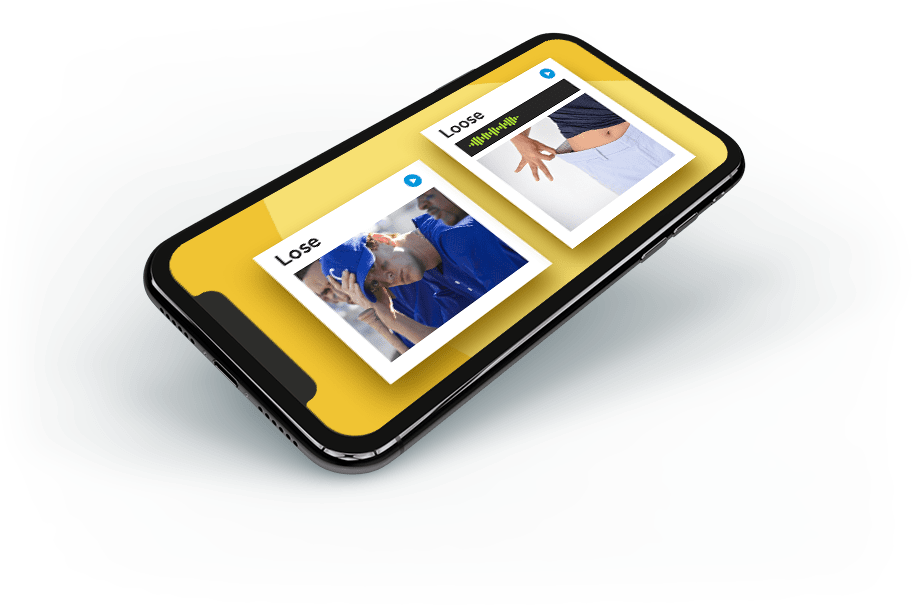 Rosetta Stone Foundations Silber
Rosetta Stone ist das führende Sprachlernprogramm und kann auf dieser Seite vergünstigt erworben werden. Dazu benötigen Sie einen Voucher Code Ihrer Austauschorganisation.
Preis: wird nach Eingabe des Voucher Codes angezeigt
Jetzt den Voucher Code eingeben und den Bestellprozess starten:
Beschreibung
Rosetta Stone ist ein Online-Sprachkurs mit hohem Spaßfaktor, der die Schüler völlig in die neue Sprache eintauchen lässt. Neue Vokabeln werden mit sorgfältig ausgewählten Bildern eingeführt und diese Sprachbausteine dann in immer komplexeren Kombinationen miteinander verknüpft – ganz ohne Übersetzungen! So werden Intuition und Kombinationsvermögen angesprochen und der Lernstoff schnell und langfristig im Gedächtnis verankert.
Rosetta Stone kann im Browser und auf Mobilgeräten genutzt werden.
Lieferumfang
Das ist im Paket enthalten:
Online-Zugriff auf die Lernsoftware Rosetta Stone Foundations Silver
Zugriff auf alle verfügbaren Levels der ausgewählten Lernsprache
Die Anschaffung eines USB-Headsets (nicht enthalten) wird empfohlen.

Infos zu den Systemanforderungen



Kein Voucher? No Voucher?
Rotary Outbounds
Den Voucher erhalten alle Rotary Austauschschüler von ihrem YEO (Jugenddienstleiter des lokalen Rotary Clubs) oder alternativ direkt vom Chairman des Distriktes.
Rotary Inbounds
Inbounds going to Germany get their Voucher Code with their "Welcome Letter" which comes together with the Guarantee Form.
Rotary Gasteltern, Rotarier etc.
Den Voucher erhalten Sie ebenfalls vom YEO (Jugenddienstleiter) Ihres lokalen Rotary Clubs. Alternativ können Sie mich direkt kontaktieren.
Mitglieder/Teilnehmer der anderen Organisationen
Den Voucher erhalten Sie bei Ihrem Betreuer.